Troubleshooting Login Issues
From time to time, you may run into trouble when logging in. The tips below address a few common issues and how to resolve them.
First time login failing with "Incorrect username or password"
If you've received an email with your temporary first-time password, then attempt to use it but see the error "Incorrect username or password", make sure to type in the password manually. Copy/paste of the password will often add an extra space or hidden character that prevents the password from working.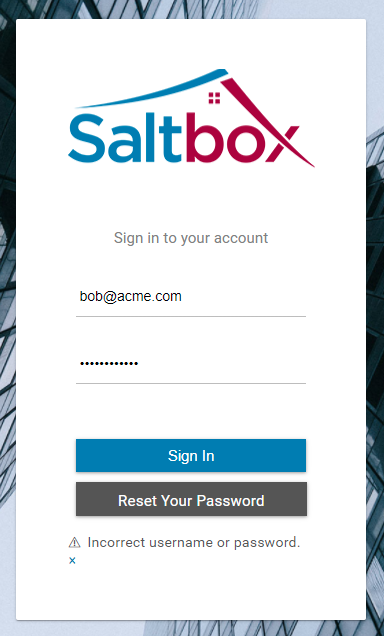 Reset your password already has username and password in it
When resetting your password, you'll need to enter details in a few steps. Some web browsers try to help you out by filling in saved login details, but sometimes, this gets in the way of what you actually want to do - reset your password.
On the "Reset your password" step "Enter the code you received and set a new password", if you see an email address and password, first delete the existing details, then enter the code sent to you by email. Finally enter a new password and press Verify to make that your new password.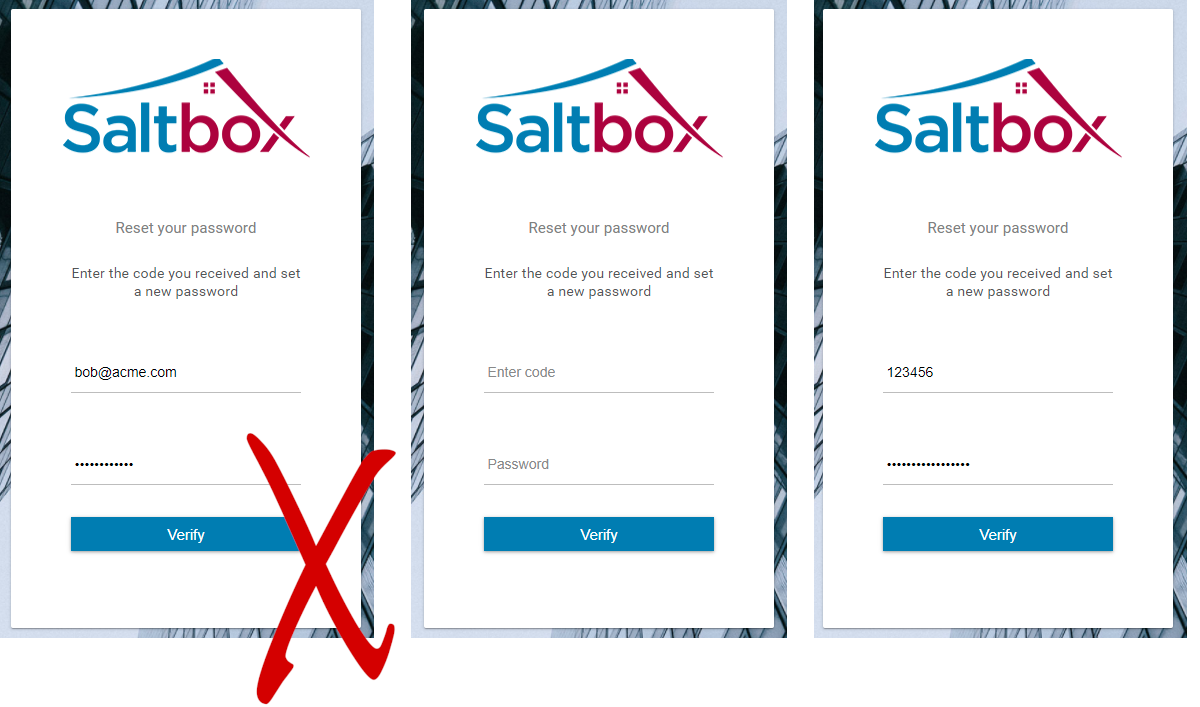 Login fails with "User does not exist" or "User is inactive"
Ensure your email address is typed in lower-case only. If this error persists, contact your tenant administrator to request a new user login or user activation.