Universal API Connector Reference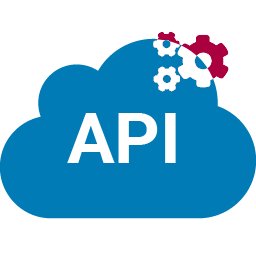 Universal API Connector supports integrations with standards-compliant APIs, including ACT CRM, ProCore, ZohoCRM, and many, many more!
For walkthroughs and setup examples, see Universal API Implementation Walkthroughs.
Upgrade Notes
Version 1 to version 2+
Version 2 of the Universal Connector was a brand-related update, ensuring consistent naming of actions, triggers, and message formats.
When upgrading this connector from version 1 to version 2+, no direct upgrade is possible due to the change in connector name. Instead, migration of triggers and actions is required, as outlined below.
To upgrade the Universal API Connector version 1 to version 2 (or higher):
Stop the engine using the "Graceful Shutdown" option. This may take several minutes while the engine finishes processing any in-process messages.
Install the new connector version without removing the old connector version. This allows you to migrate settings as much as possible.
In each workflow's Trigger section, if the trigger source is from the Universal API, update the trigger and trigger settings including Raw Message Format settings.
In each workflow's Designer section, update any Universal API actions as follows:

Edit the action.
In the "Action" drop-down, select the same action under the new UniversalAPI connector (previously labelled as GenericAPI).
Update an settings impacted by the change in version.
Save the workflow.

Once all workflows are updated, remove the old version of the connector.
Start the engine.
Release Notes for Universal API Connector