Raw Message Contents Reference for Universal API Connector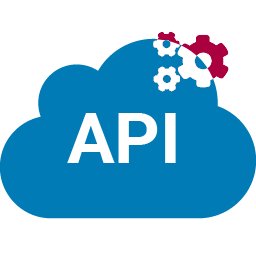 In general, Raw Message Content settings are used by workflow triggers to define how to process data fetched from a system. This converts data from one format (such as csv or json) into Saltbox Message format (XML) so it can be processed by the workflow.
Refer to the details below.
Universal API Connector triggers utilize the following message formats:
Message Formats
Universal API Converter - with split options
| Message Format | Description | Version |
| --- | --- | --- |
| Universal API Converter - with split options | Handle API data. Optionally split data using advanced settings. | 2.0+ |
Version 1 Message Formats
Version 1 of the Universal API supports the following message format (associated with version 1 workflow trigger). This is no longer available as of version 2. To update to version 2 or higher, install the new connector version and use the Universal API message formats listed in the previous section.
For a walkthrough of upgrading from version 1 to version 2, see Upgrading Universal API Connector.
V1 Message Format Details
Generic API Converter - with split options
| Message Format | Description | Version |
| --- | --- | --- |
| Generic API Converter - with split options | Handle API data. Optionally split data using advanced settings. | 1.0, 1.1 |