HubSpot Connector Reference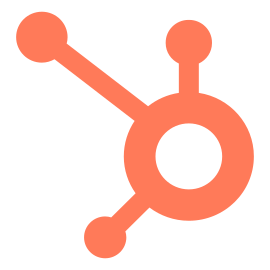 HubSpot provides a platform which supports inbound marketing, sales, and customer service.
The HubSpot Connector for Saltbox provides the tools necessary to connect to HubSpot Hubs including CRM & Sales Hub, Marketing Hub, and Service Hub.
As of version 4, HubSpot Connector supports both the HubSpot v2 API and HubSpot v3 API. This allows us to retire the standalone HubSpot v3 Connector.
Upgrade instructions are provided in the HubSpot Connector version 4.0.0 release notes: Upgrading HubSpot Connector to version 4
Version 3 and lower
Documentation for HubSpot Connector version 3 and lower, as well as HubSpot v3 Connector (a standalone Connector that supports only HubSpot v3 API) are linked below. These archives provide details about previous Connector versions. An upgrade to version 4 or higher is strongly recommended to ensure compatibility with the latest actions and triggers, as well as future bug fixes for customer-reported issues.
Release Notes for HubSpot Connector