Shopify Connector Reference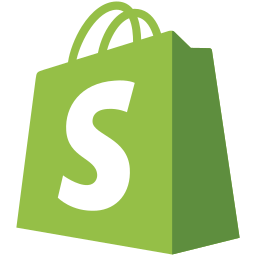 Connect an integration to Shopify using the Shopify Connector for Saltbox.
When upgrading from version 1 to version 2 or higher, see Shopify Connector version 2.0.0 Release Notes for breaking changes and how to safely upgrade.
Golden Workflows
Shopify Golden Workflows integrate your Shopify web store with an ERP system (such as SAP Business One or Sage Intacct):
Orders (Shopify to ERP)

The SAP Business One version of this workflow includes creation of a corresponding A/R Down Payment Invoice document and Incoming Payment document.

Order Cancellation (Shopify to ERP)
Fulfillments/Deliveries (ERP to Shopify)

This workflow includes tracking information.

Products/Items (ERP to Shopify)
Location Quantities/Inventory (ERP to Shopify)
Refunds/Credit Memos (Shopify to ERP)
Customers (ERP to Shopify)
For technical details on how to implement Shopify Golden Workflows, see Implementing Workflows for Shopify Connector.
For general Golden Workflow documentation, see Connector Golden Workflows.
Release Notes for Shopify Connector