Shopify Connector Reference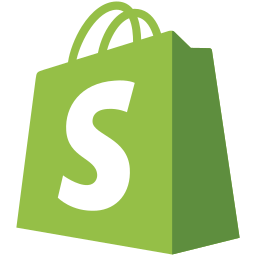 Shopify is an e-commerce platform for online stores and retail point-of-sale systems.
Connect an integration to Shopify using the Shopify Connector for Saltbox.
Shopify Connector for Saltbox supports integrations that connect safely and securely to a configured Shopify Web Store. Shopify B2B Connector provides additional support for B2B functionality using the Shopify Plus API.
Shopify Connector
Shopify B2B Connector
Release Notes for Shopify Connectors