SAP Business One Hana (Service Layer) Connector updated
Version 1.21.1
SAP Business One Hana (Service Layer) Connector version 1.21.1 is a maintenance update to the layout of workflow trigger settings.
New Features
(none)
Updates
When updating from a previous version, no user intervention is needed, all settings will be moved to the right place.
Basic settings are expected to be changed in most cases, such as required fields or common data filters.
Advanced settings are less frequently needed and include overrides for data formats, or other settings that have common defaults that may wish to be overridden.
Bug Fixes
(none)
Screenshots
Basic settings: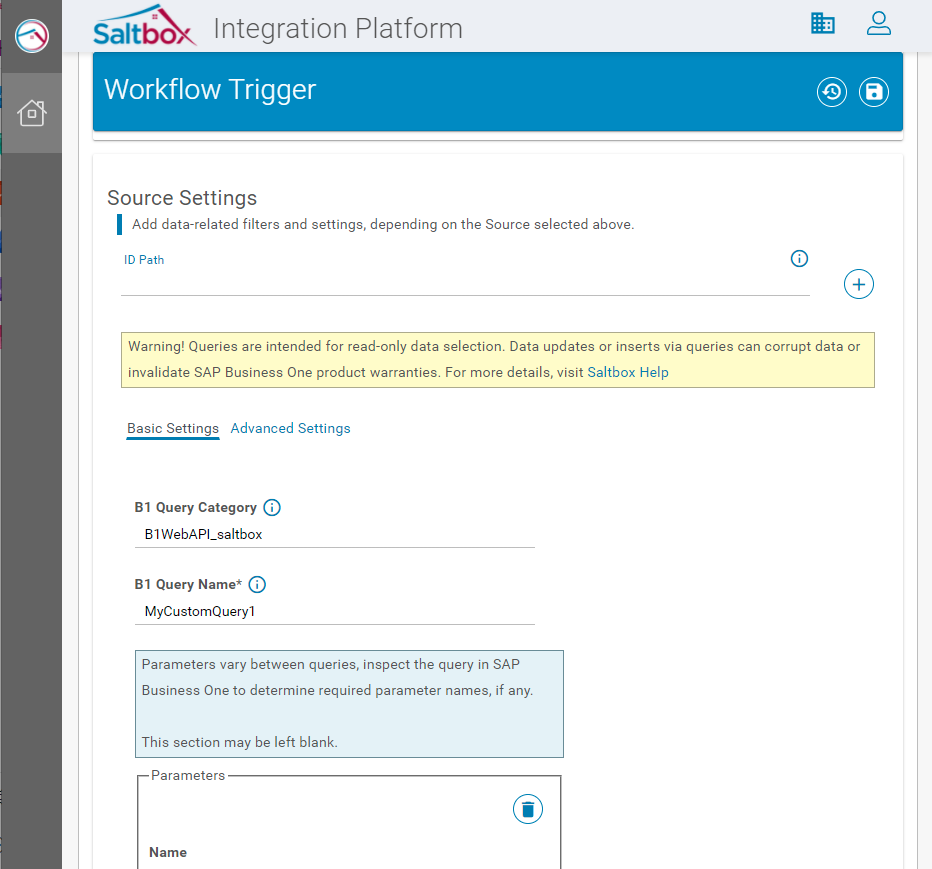 Advanced settings: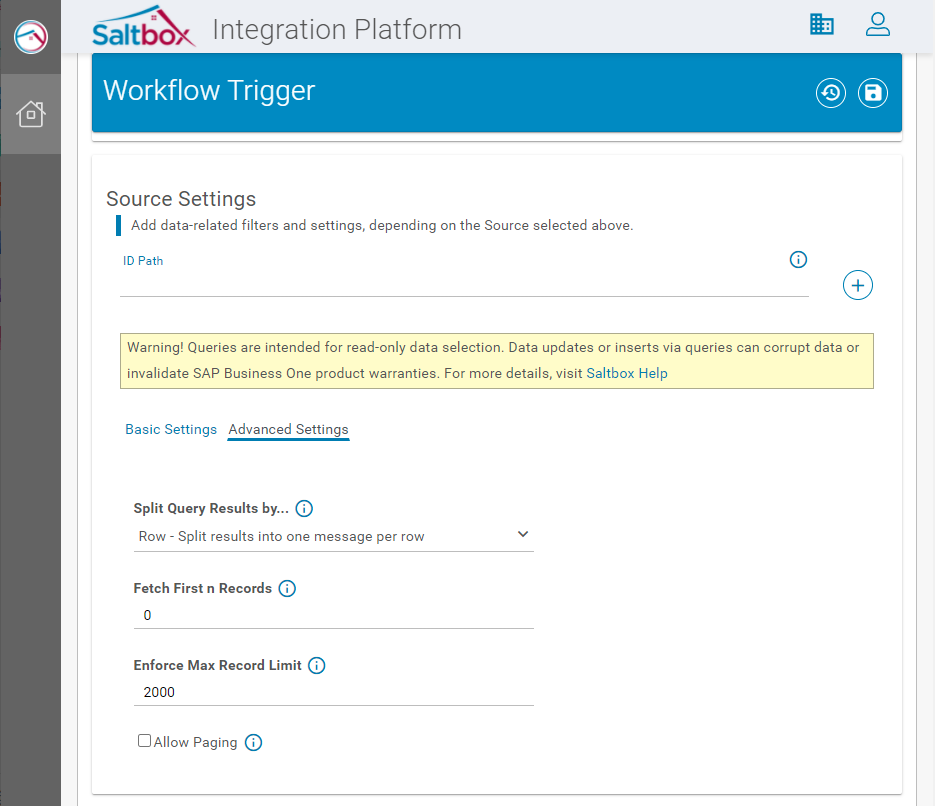 Requirements
As of version 1.21.0, Application server version 2.8 or later is required. To verify, go to System Information > Status Check and verify the Application server version. Shown below, the Application server is a higher/newer version and so can be used with this version of the SAP Business One Hana (Service Layer) Connector.
If your engine is on an older version, contact your implementation consultant for next steps.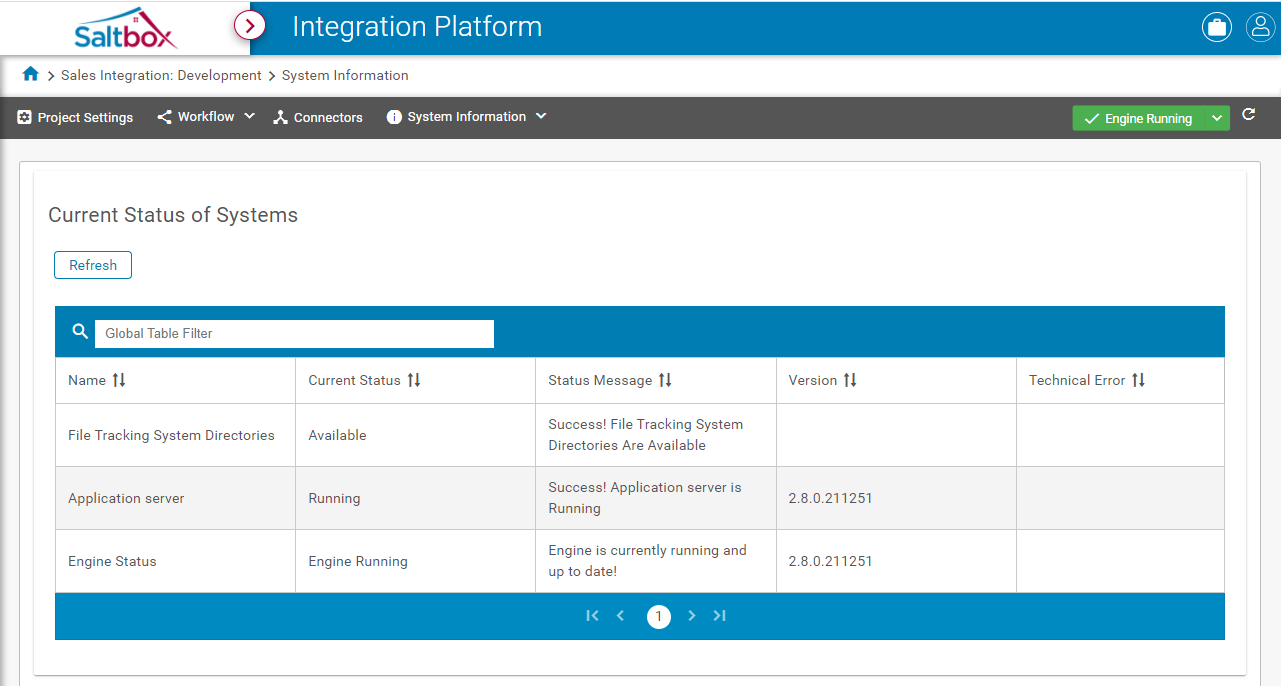 References
For more Connector details, see: SAP Business One Hana (Service Layer) Connector Details