EDI Connector Reference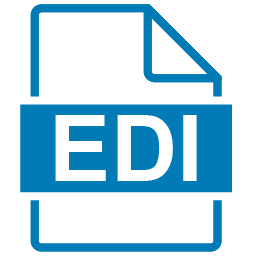 Process and create EDI documents using the EDI Connector for Saltbox. Securely manage EDI documents including support for 940, 945 and 997.
Supported Documents
As of version 1.0.0, EDI Connector supports:
EDI X12 document 940 (Warehouse Shipping Orders)
EDI X12 document 945 (Warehouse Shipping Advice)
EDI X12 document 997 (Inbound Acknowledgement)
Also, EDI X12 documents are generally supported using the multi-purpose actions Create EDI File from EDI XML (which generates an EDI flat file from formatted EDI XML) and Create EDI XML (which generates a formatted EDI XML file from an EDI flat file).
Release Notes for EDI Connector